We present an array of lodging choices to cater to your preferences. Experience the tranquility of our exquisite private en-suite rooms, complete with contemporary conveniences. Some of these rooms also boast unparalleled vistas of El Nido Bay, allowing you to soak in the best views in town. Alternatively, immerse yourself in a communal atmosphere by opting for our dormitory rooms, equipped with shared bathrooms. Our amiable staff is poised to ensure your every requirement is met with utmost care and hospitality.

Perfect for a family of four, our units boast a flat-screen TV and private bathroom. Air conditioning ensures comfort in Beach House guest rooms, which also offer a desk, chair, and fridge. Please note, this room type does not have a window.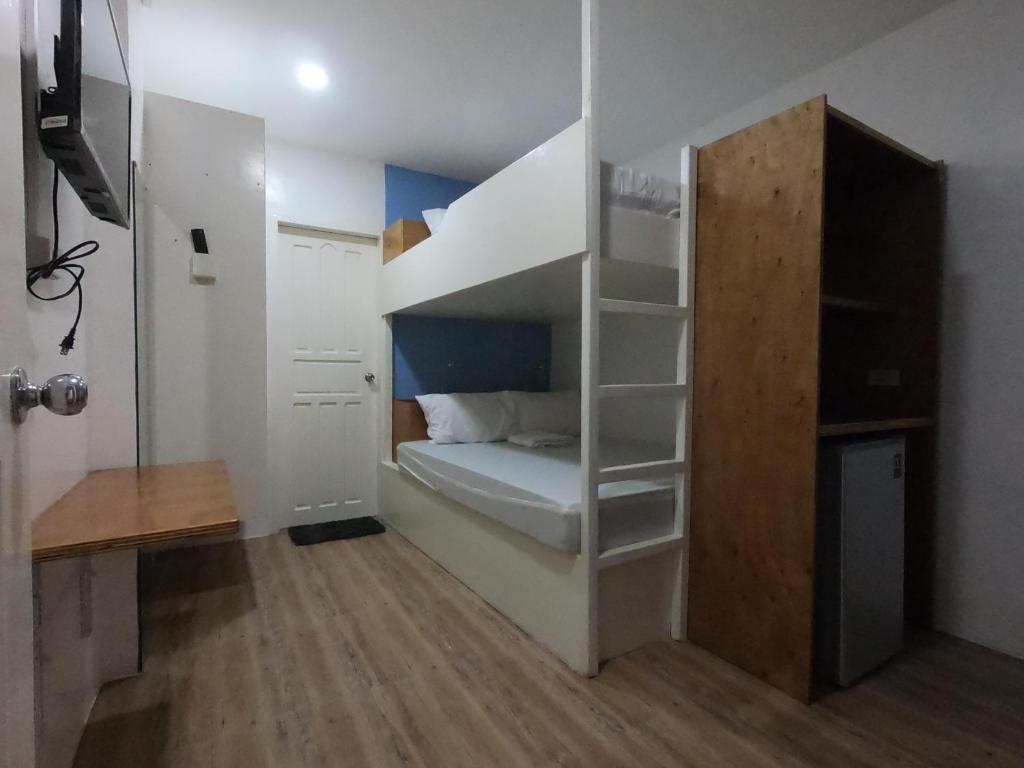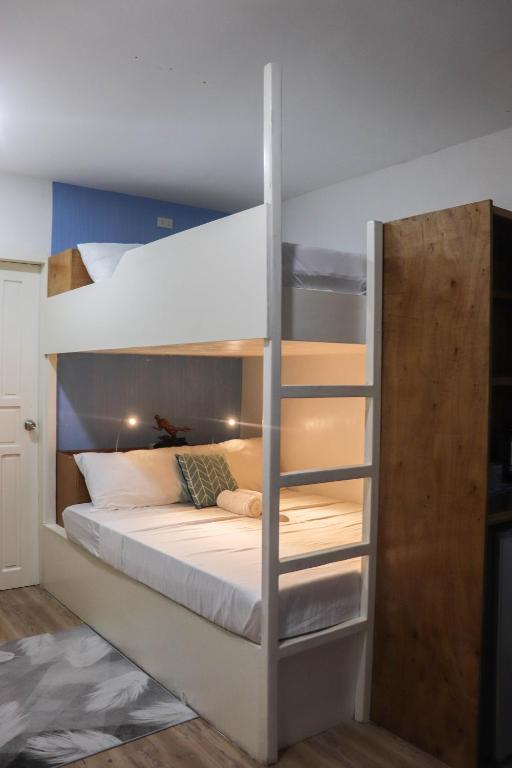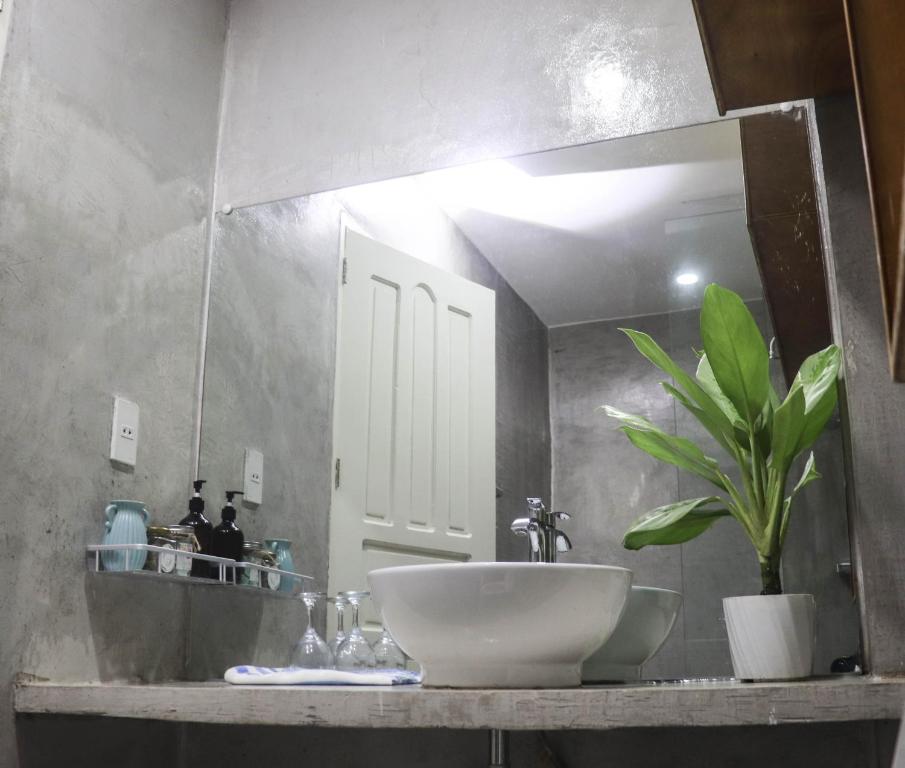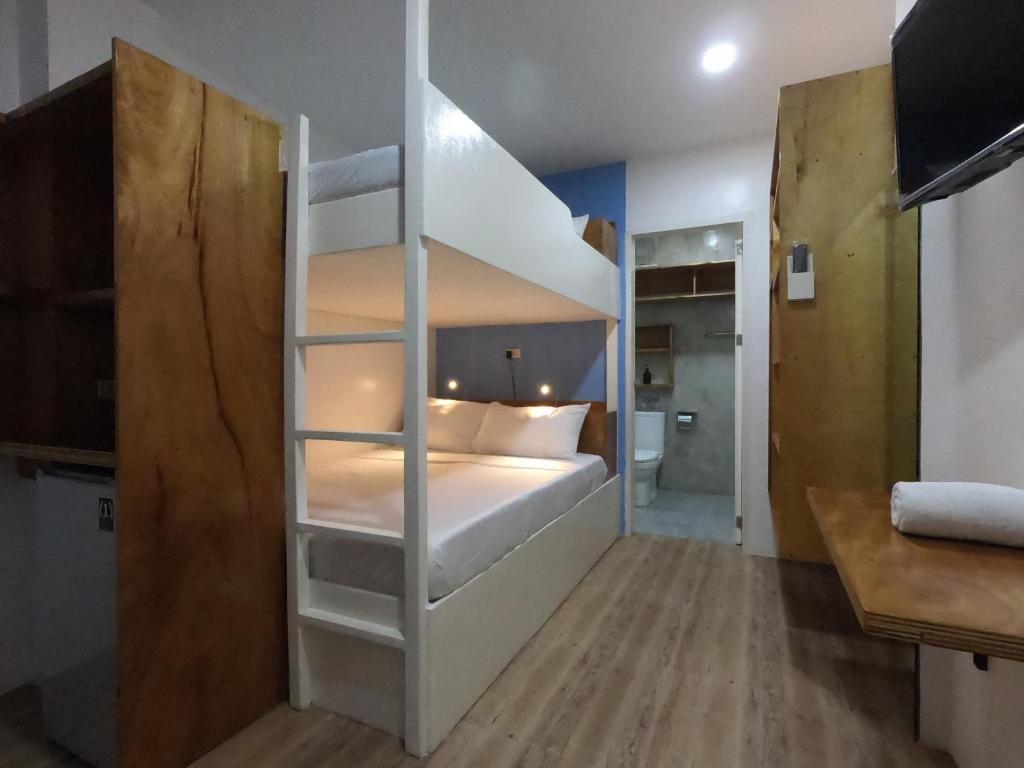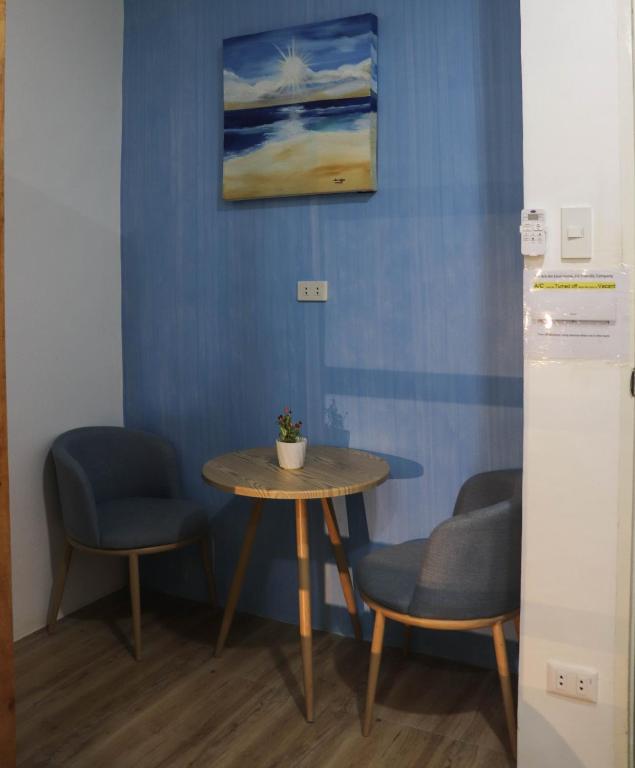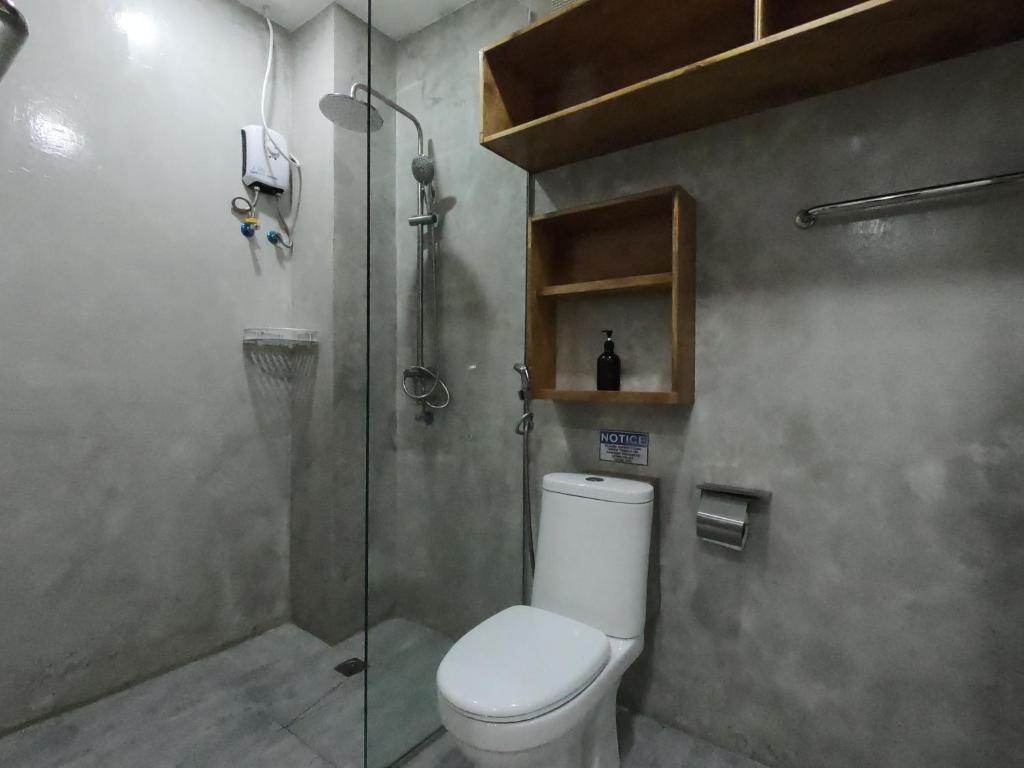 Indulge in comfort in our double room, ideal for two, amidst the beauty of El Nido. Enjoy a flat-screen TV and private bathroom in each hotel unit. The Beach House guest rooms ensure a pleasant stay with air conditioning, along with a desk, chair, and fridge for your convenience.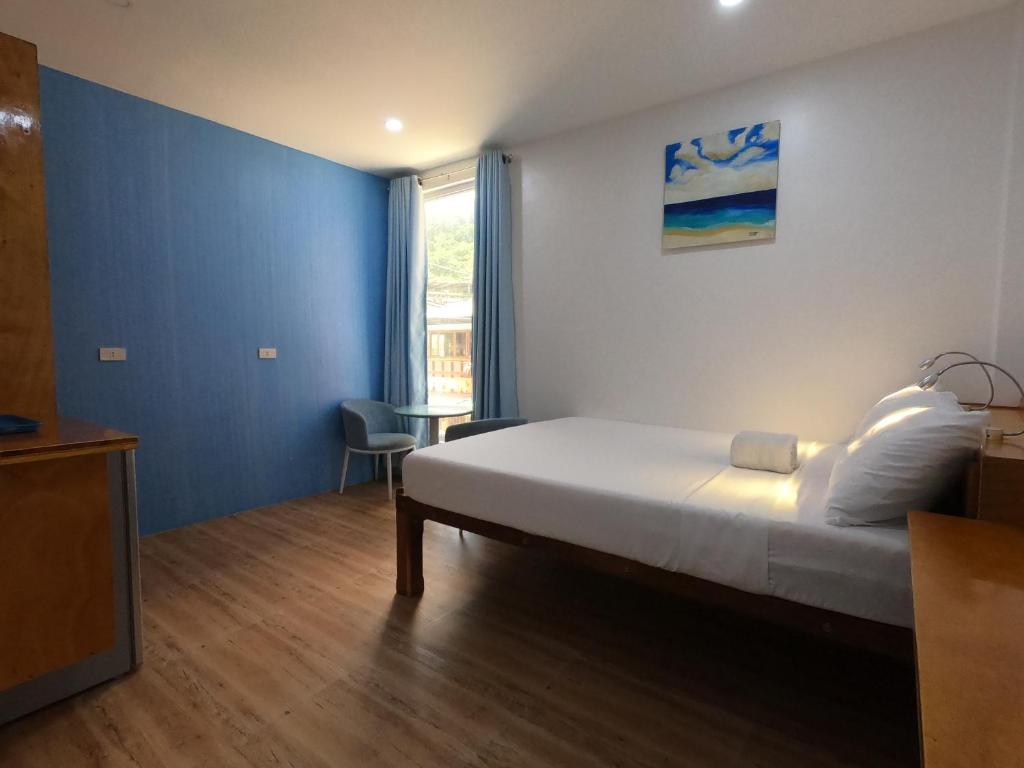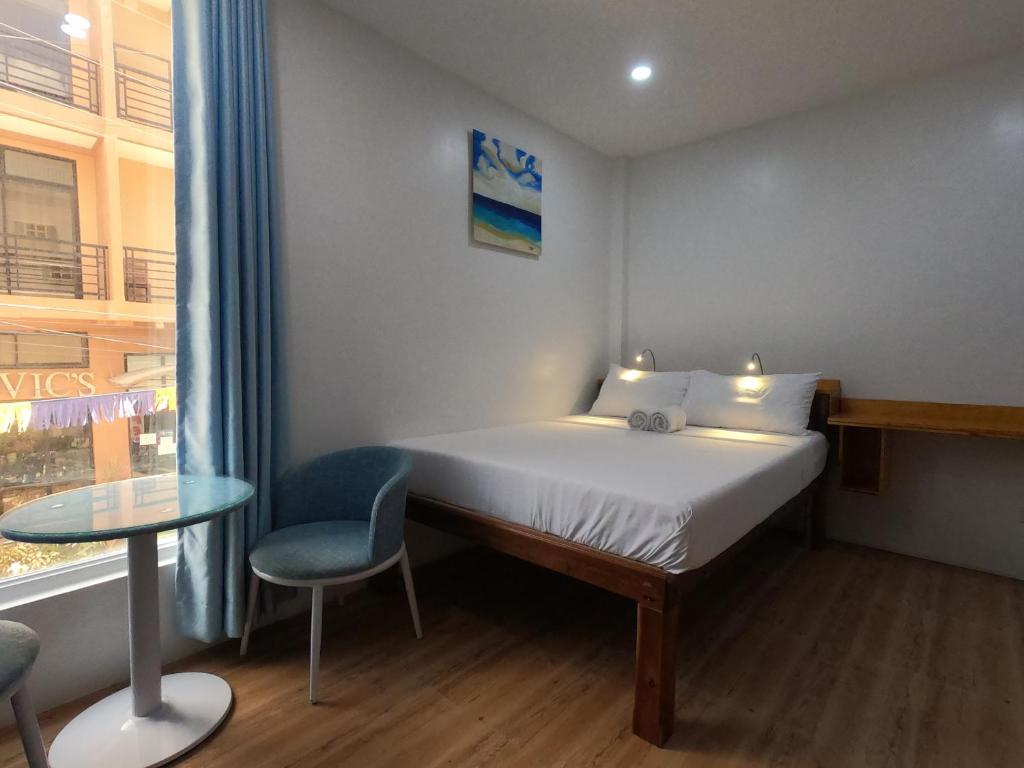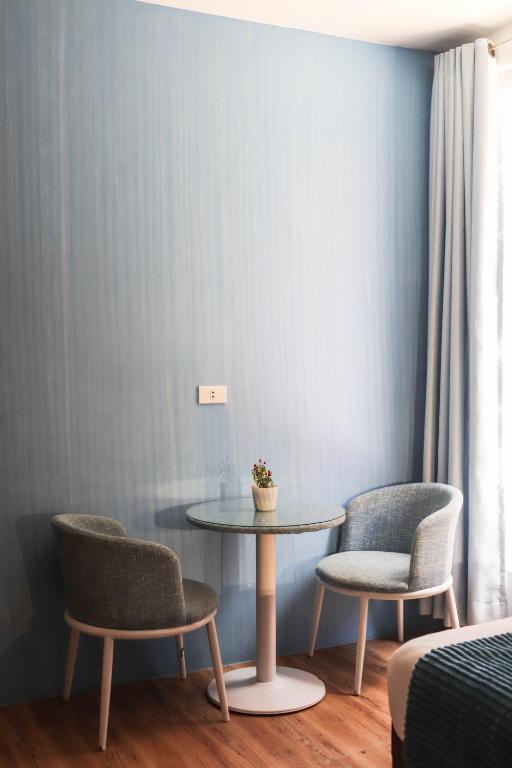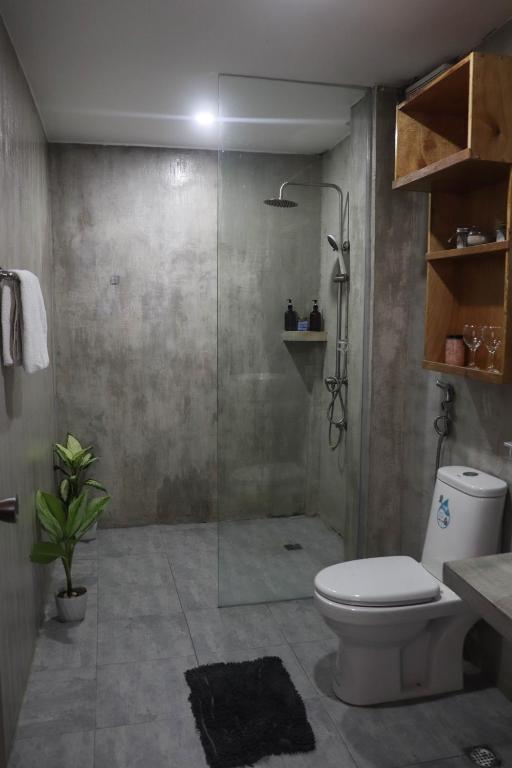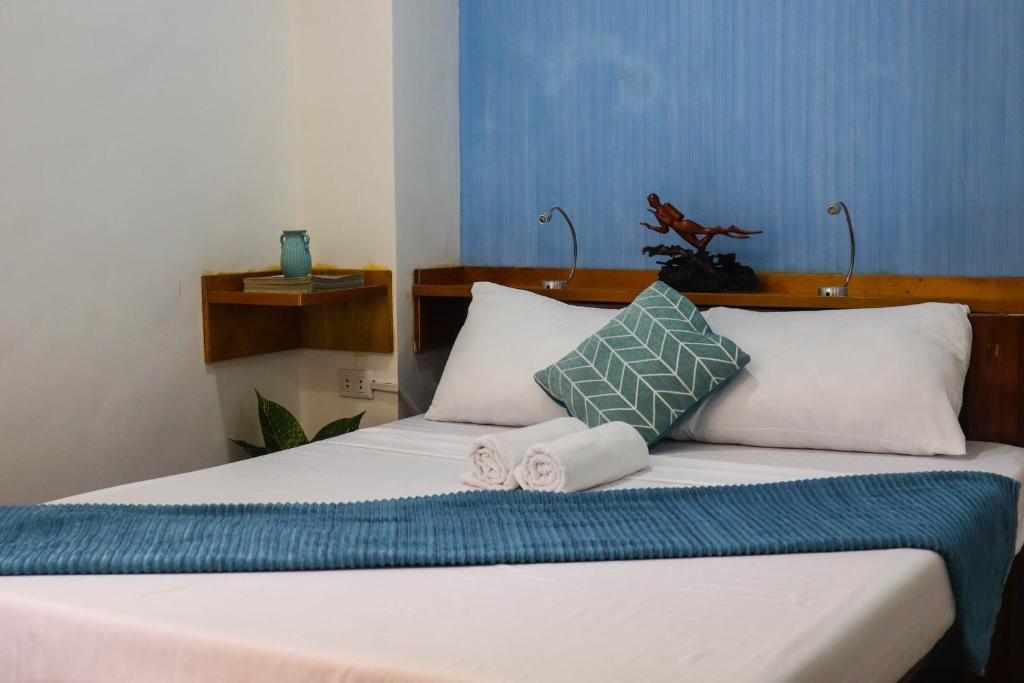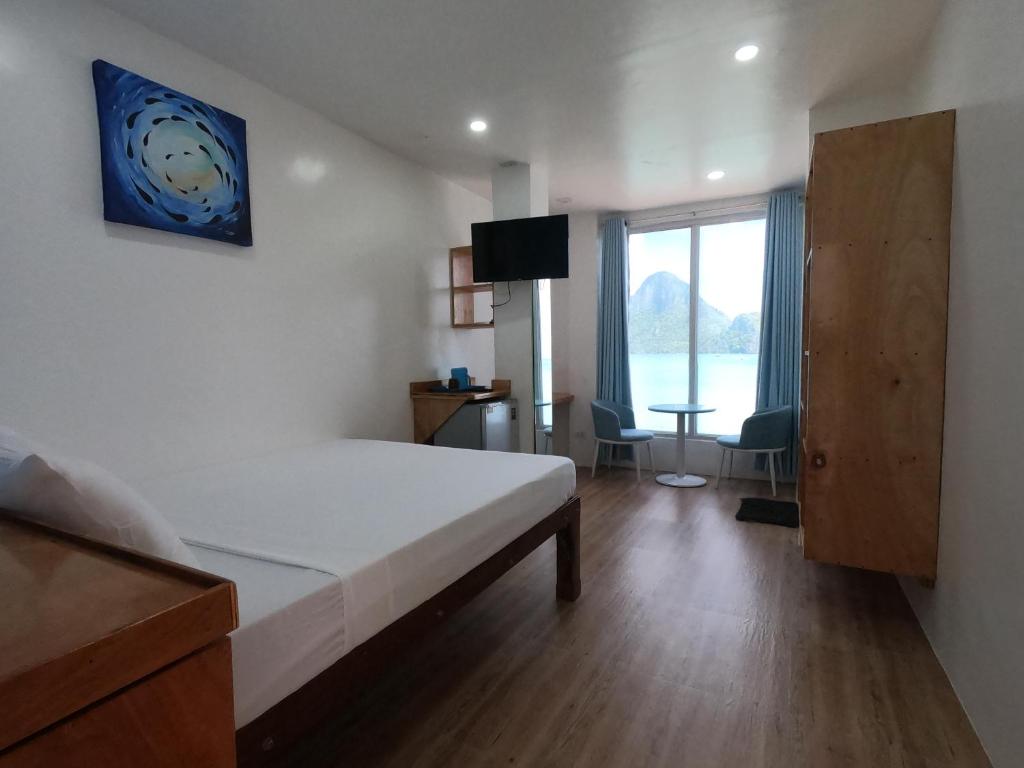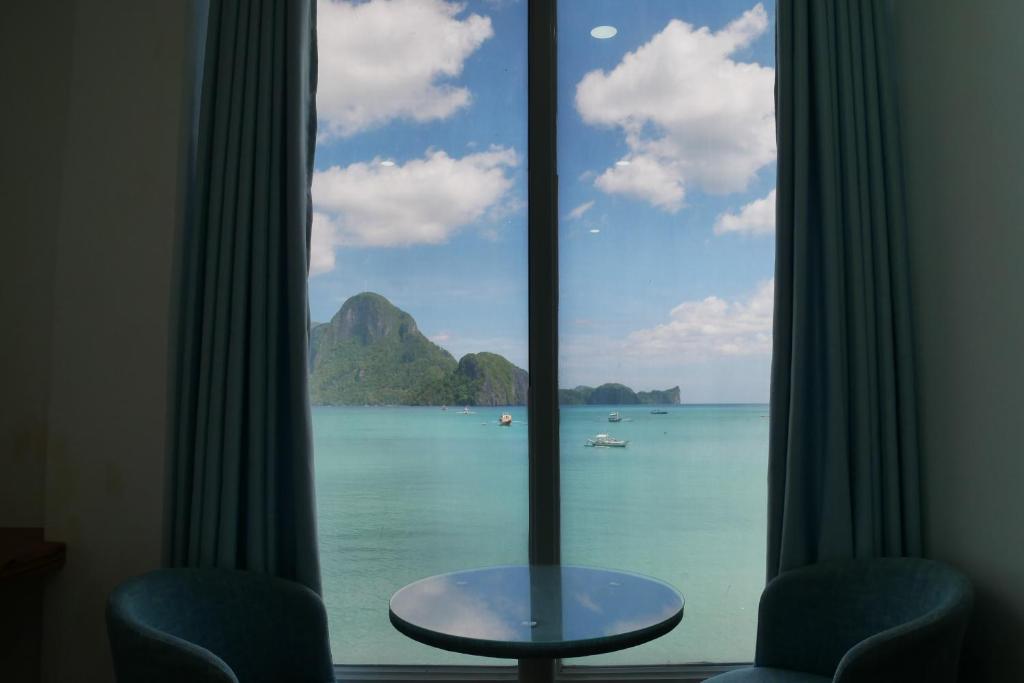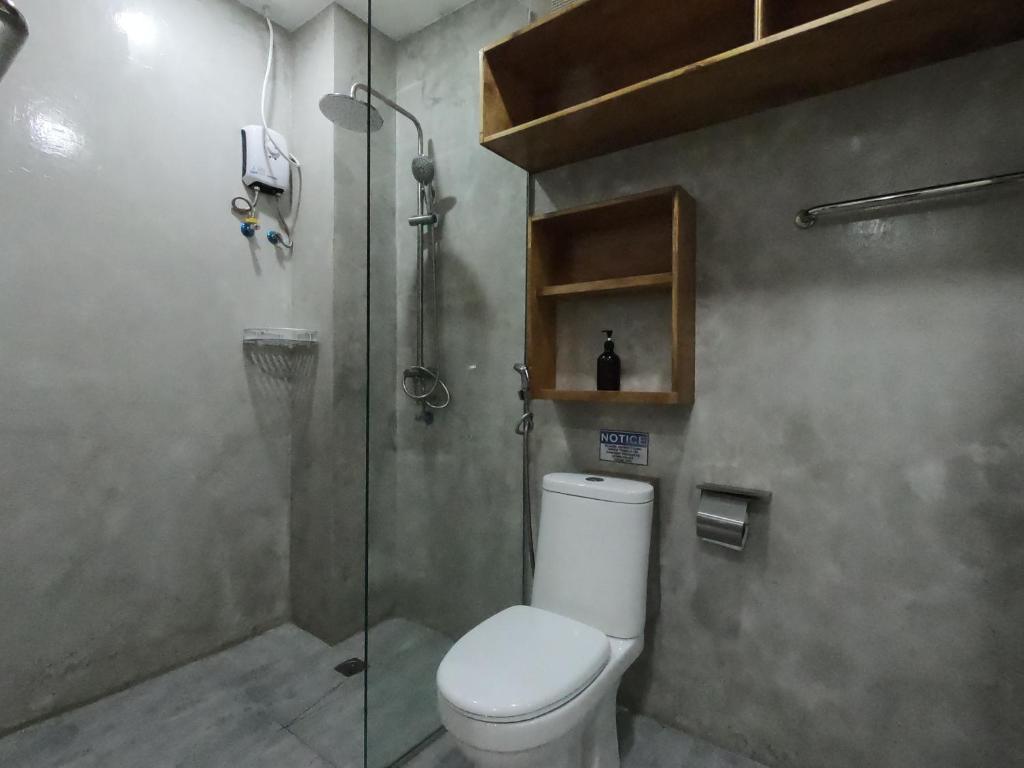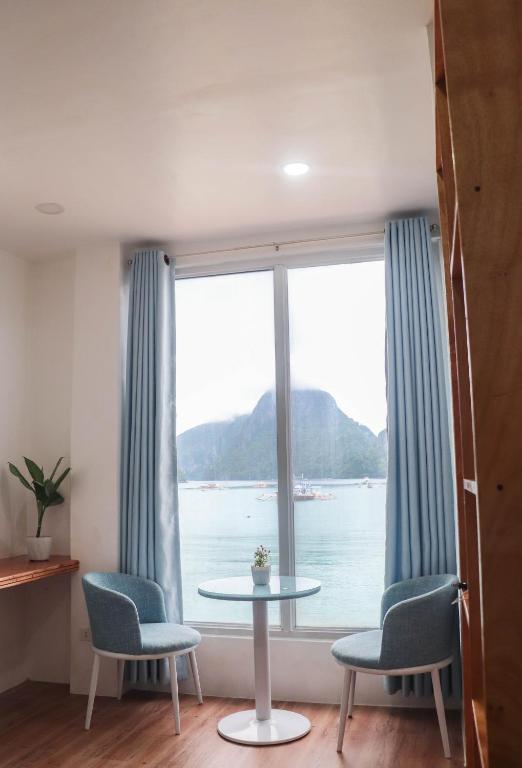 We offer diverse dorm options to suit your preferences and companions. Choose from our mixed dorms featuring single beds and shared bathrooms, perfect for mingling with fellow adventurers. Alternatively, our mixed dorms with double beds and shared bathrooms are excellent for sharing with friends, family, or getting to know other like-minded travelers. Embrace the spirit of togetherness and embark on memorable journeys from our inviting hostel hub.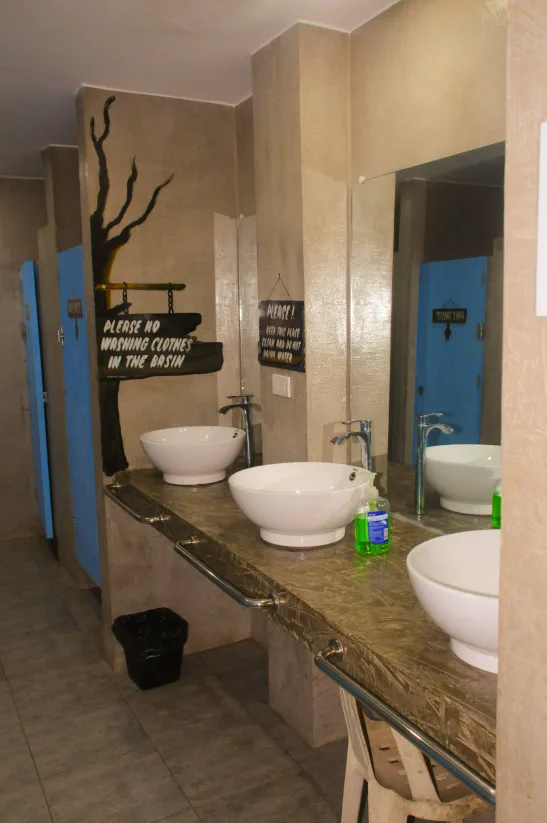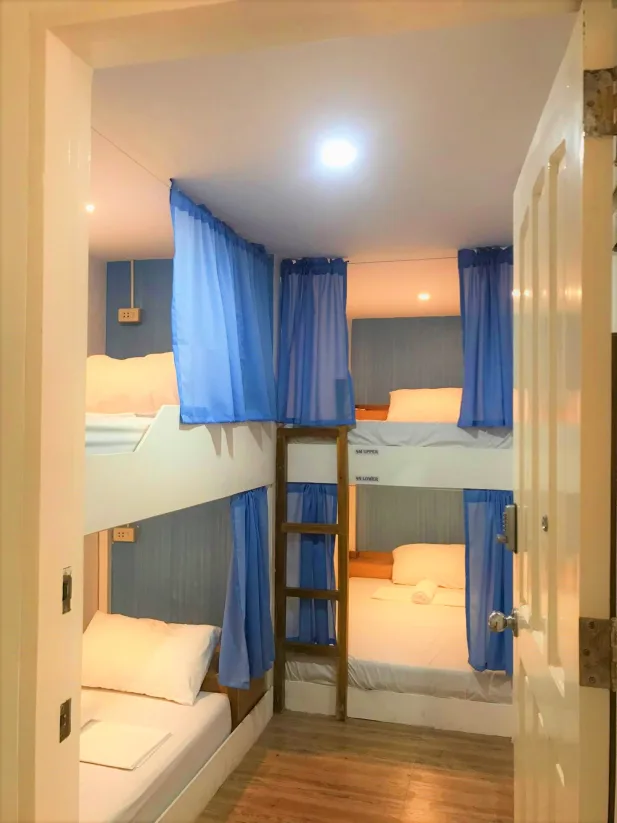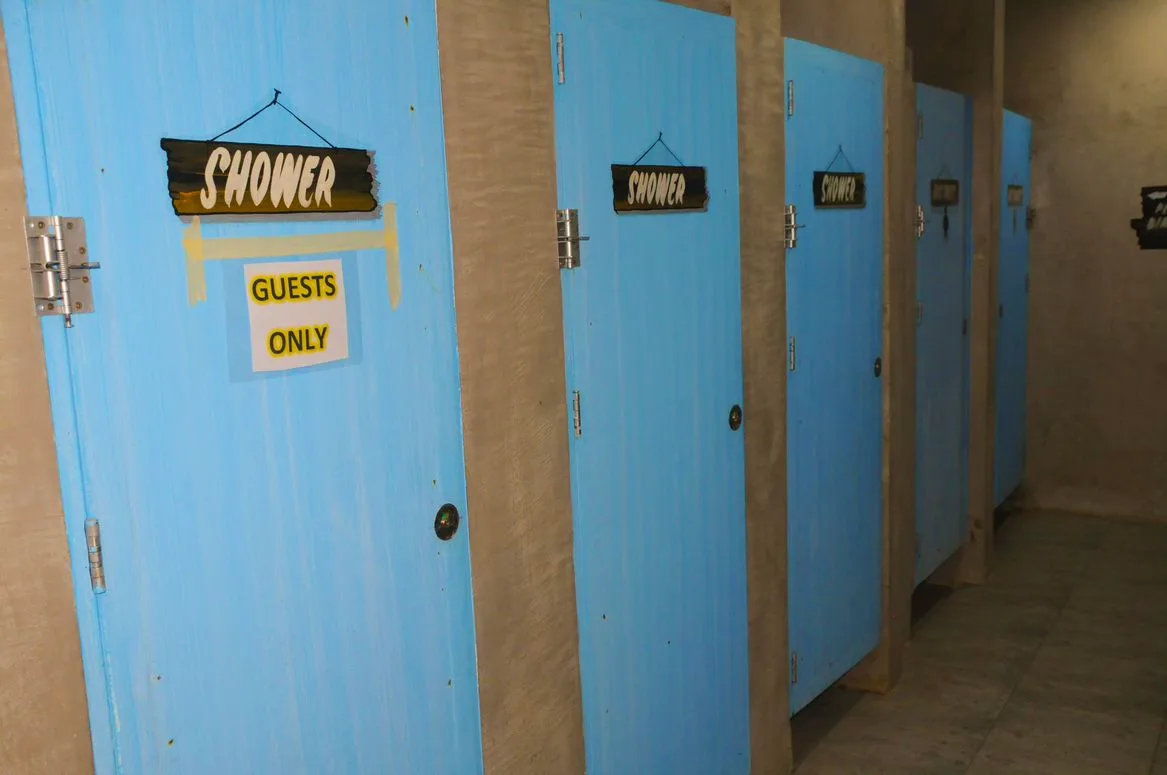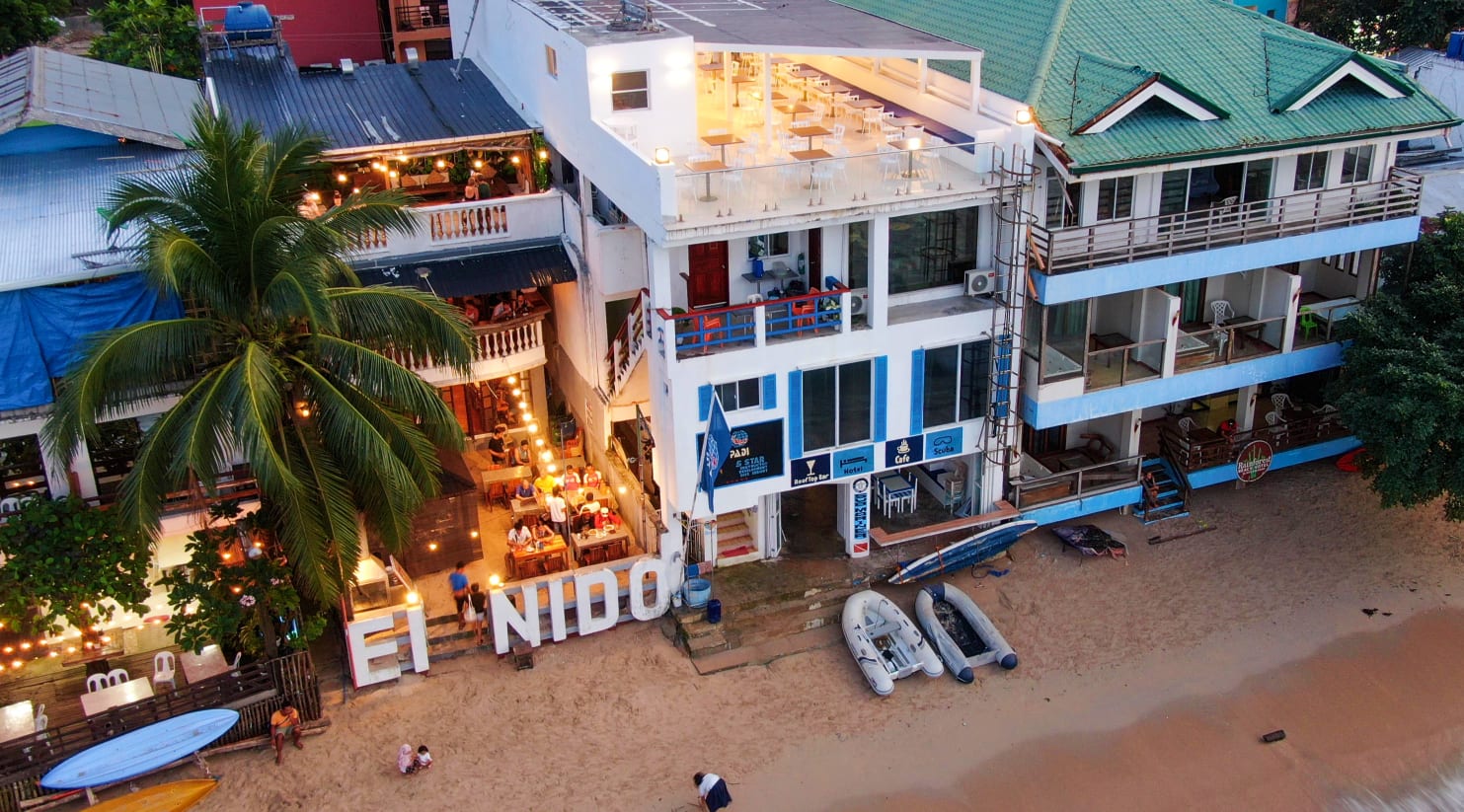 Unveil the perfect synergy of adventure and relaxation with our dive and stay package. Wake up at our beachfront haven, mere steps from your diving escapade, and enjoy a stress-free morning where diving and sleeping seamlessly intertwine.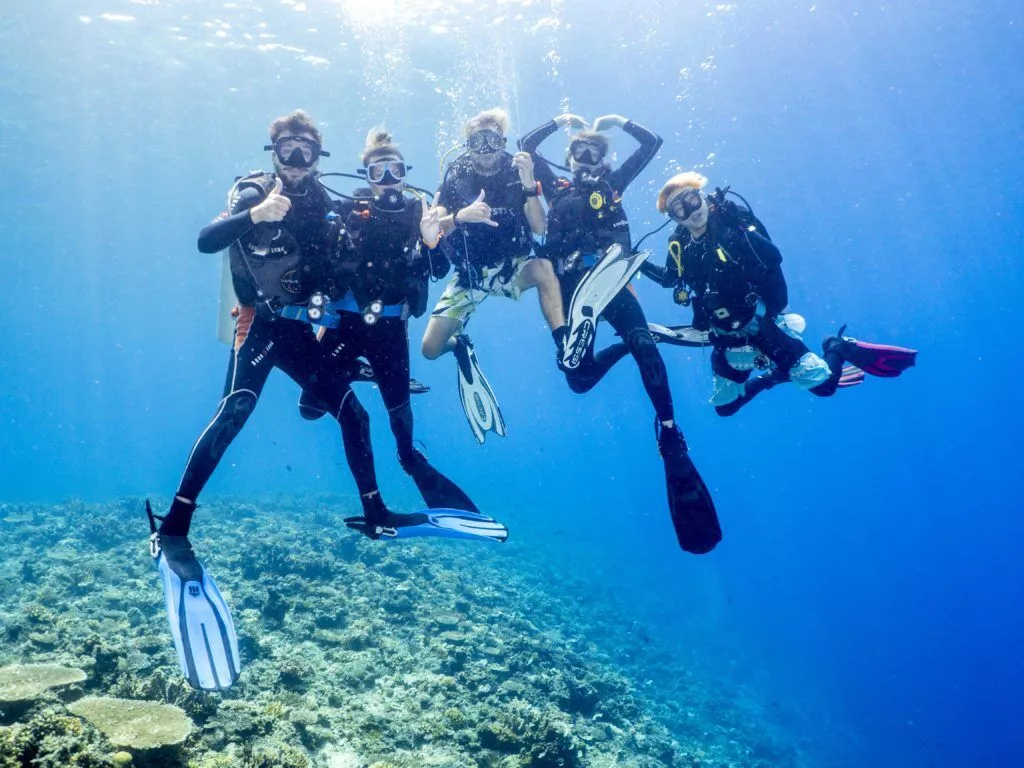 Enjoy a relaxed meal at our Beach Cafe Hot Gossip downstairs all while savoring El Nido's finest views; we're here to ensure your holiday needs are fully met.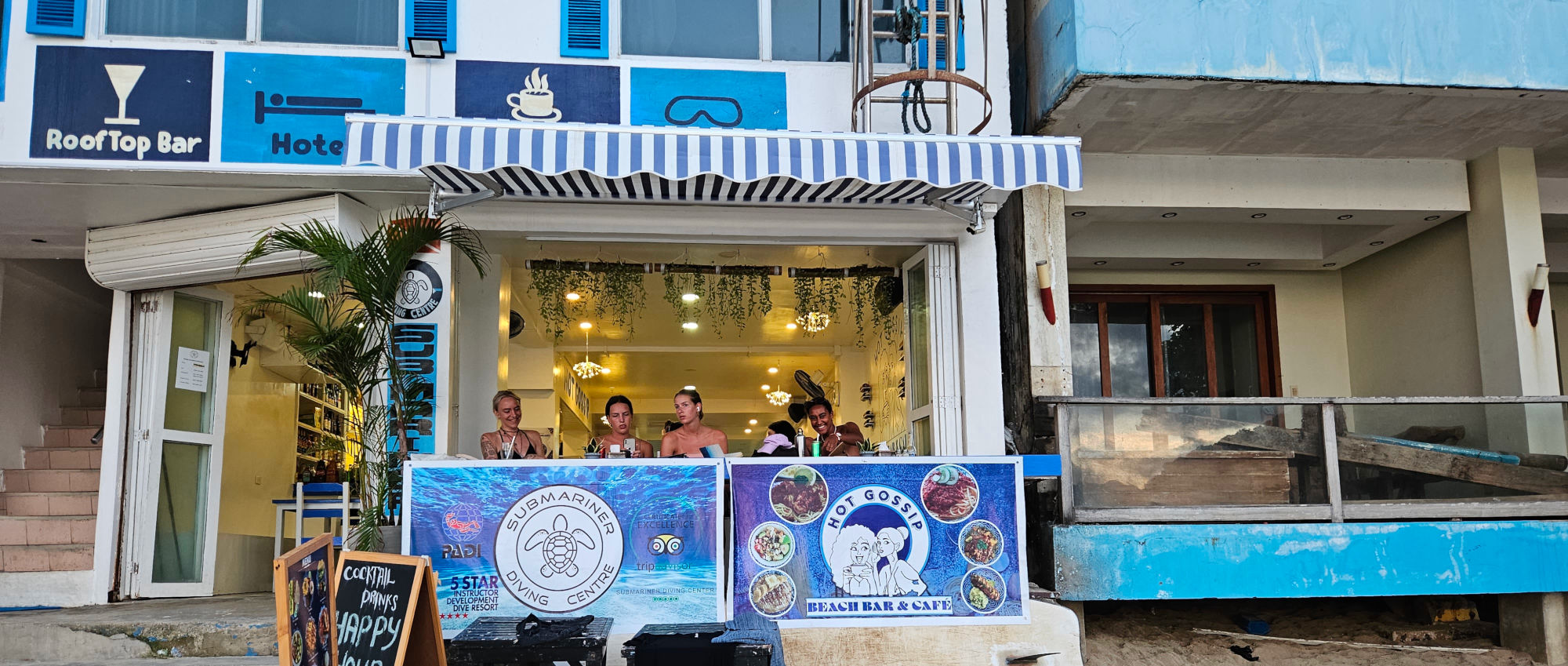 Experience breathtaking El Nido sunsets while sipping cocktails at our rooftop bar.